Solid instruction on violin and viola for students of all ages and ability levels.
Emily is an accomplished violinist and passionate teacher.
"I believe one of the great benefits of quality instruction is the opportunity it gives students to follow their love for music wherever it may take them! Because I had parents and music teachers dedicated to my musical development I am now able to do what I love every day: play and teach!"

- Emily Williams
Author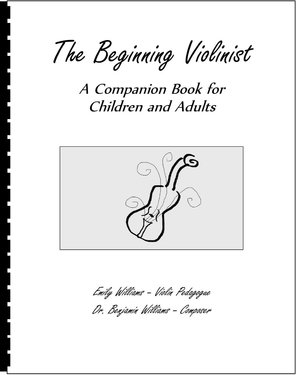 The Beginning Violinist is designed to be used in conjunction with other beginning violin method books to fill in the gaps that are often left by even the most popular method books available on the market today. Emily co-authored this book with her husband, composer Dr. Benjamin Williams, as a resource to use with her own students and is now making it available to you!
All of the études and pieces presented in this book have been tested and tried on Emily's own students. They have proven to be successful in addressing many of the problems she found with the current method books available on the market, and her students enjoy them too! (more about the book…)
Violinist
I love to play orchestral, chamber and solo music of all kinds. Please enjoy these audio samples of some of my playing. (more about me…)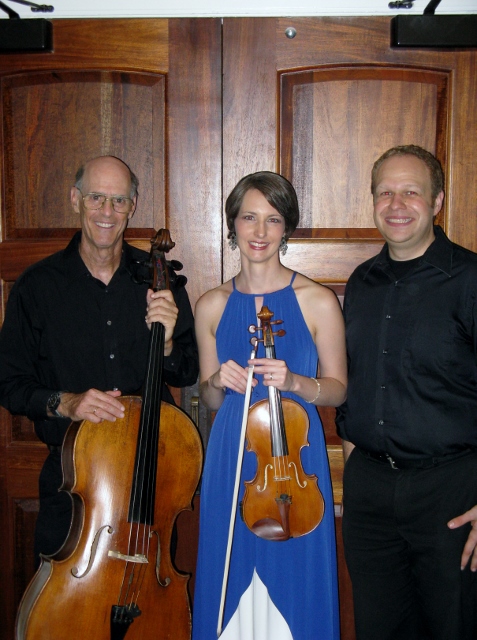 Mockingbird Trio at the Sclater Series 2013
Solo Violin Music
Hindemith: Sonata in E I. Ruhig bewegt
Grieg: Sonata no. 1 in F Major, Op.8 I. Allegro con brio
Beethoven: Sonata in D Major, Op.12, no.1 I. Allegro con brio
Sarasate: Zigeunerweisen
The Incarnate Word
Benjamin Williams was commissioned to write The Incarnate Word in 2011 by Mississippi College to be sung by their well known choral group, Singers. It was premiered at their annual Festival of Lights winter concert. This recording is from that premier at Provine Chapel on the campus of Mississippi College in Clinton, MS.
Teacher
I have a heart for private lessons and providing a solid musical foundation for students of all ages and ability levels. Here is one of my students after just 6 months of lessons. (more on lessons…)